On June 4, World Fertility Day is celebrated, with the aim of drawing attention to the fertility problems that appear more and more frequently in the population, and to identify the right time to consult a specialist.
Note: The viewer.
Fertility clinics, the hope of fulfilling the dream of having a family
On the subject of World Fertility Day, which was commemorated on June 4, specialist doctors Nilfran Nottola and Pedro Martínez from the Celagem Fertility Clinic, spoke about the importance of these spaces, the treatments they offer and how technological advances success stories have increased.
Celagem It has become one of the most important national references for fertility and assisted reproduction clinics, thanks to the fact that the specialists who provide their services there have more than 20 years of experience. The main purpose and motto of the institution is to fulfill everyone's dream of having a family and for this, they offer different treatments depending on the case that requires it, with the help of high-level technological tools.
In an interview for El Espectador, Celagem's doctors, Nilfran Nottola, a gynecologist who specializes in fertility, and Pedro Martínez, a specialist embryologist, explained in detail the generalities of this service and its importance today.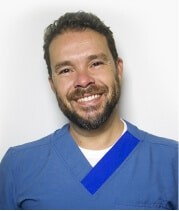 What is the importance of fertility clinics?
Infertility is defined as a disease of the reproductive system and for which there is an inability to achieve a pregnancy after a time greater than 12 months and unprotected sexual intercourse. In this sense, it is not a pathology that puts the patient's life at risk, but it does have psychological repercussions that significantly affect the individual and / or couple. Fertility clinics like Celagem represent the hope and possibility of making the dream of having a family a reality for those who are in this search.
How long has Celagem been providing your service for assisted reproduction?
As an institution, Celagem has been established since 2009 but our specialists have more than 20 years of successful experiences in fertility.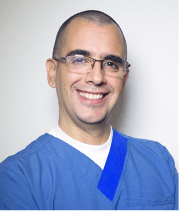 What are the different treatments offered depending on the cases?
Each case is very different, the etiology of this disease is studied separately in men and women. In the case of men, it ranges from endocrine factors, such as alterations in the pituitary gland to alterations in the testis and sperm formation, among others.
In women, the most common causes are related to ovulation disorders and reproductive organs, to name just a few. Once the case has been studied, the best available alternatives are offered to the patient, among which are In vitro fertilization, directed relationships and artificial insemination, among other ways of forming families for homoparental couples.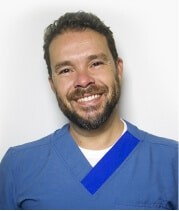 What has been the importance of technological development to obtain success stories?
At Celagem, in addition to having a highly trained human talent and a strong commitment to patients, our advanced technology and safe processes allow us to have a considerable number of success stories. We put into practice all the technological tools available in the area of reproductive health, imaging, molecular biology and cell culture.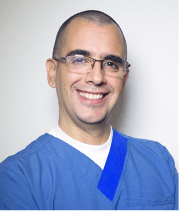 How has Celagem managed to win the trust of patients from its trajectory and human qualities?
Our results speak for themselves, the patients and their babies are the best evidence of the commitment, technical and scientific quality, dedication and warmth with which they are received and cared for at Celagem. We have many national and international patients who find in Celagem, a respectful treatment, a felt need to support them to achieve the dream of forming a family and embarking on this path hand in hand with professionals and a whole team dedicated to making this experience unforgettable.
We know that your insignia is to fulfill the dream of all people to have a family.
Forming a family is an act of love and at Celagem, we understand this longing that comes from the heart because love has no gender, color or a card that qualifies a special condition such as age. Love is the engine and reason for forming a family and it is the fuel for Celagem to accompany future parents on this journey.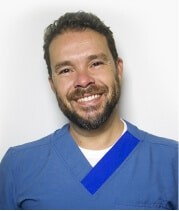 What have been successful cases to highlight in single people, homosexual couples, as well as couples who cannot have children naturally?
Celagem is a pioneer in the management of same-sex couples through methodologies such as the ROPA method (reception of eggs from the couple), for couples of women and maternity with the intervention of surrogate mothers in the case of couples of men or single men. . In the case of heterosexual couples we have the happy baby at home program.
What are your projections for the medium and long term?
Today Celagem is an institution with wide recognition and with success stories in many countries of the world. Our dream is to grow even more and have a greater national and international projection to help many patients fulfill their dream of being parents. We have the human, technical and technological resources that will allow us to achieve this, but our greatest motive is the desire to be participants in the formation of happy families.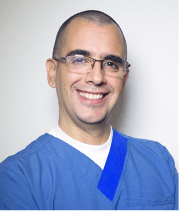 How many patients have been able to advise and attend to their fertility and assisted reproduction processes?
Since its creation in 2009, we have helped more than 2000 couples in countries like Venezuela, Colombia and the Dominican Republic.
We know that there are many questions that remain unanswered, we invite you to participate, asking your questions through social networks, or scheduling an appointment, where we will help you with all the pertinent issues related to reproduction and fertility.