10 Tips to be a mother of twins
Pregnancy, like any other stage of motherhood, is a unique experience. However, of course, for mothers it is not an easy task and for some more than others, the task is a little more difficult. And it is that if the pregnancy for only children requires a lot of patience, energy and love, in the case of multiple pregnancy, all these virtues are required, multiplied.
We know how necessary and comforting it is, a helping hand and some good advice, therefore, the first thing you should know is that there is nothing like knowing and accepting your emotions, sharing them and consulting or discussing everything you need.
The news, the care, the delivery and getting home are stages and feelings that can become a bit overwhelming. If you have lived the experience personally or through a family member or friend, you will know that the first moments are exhausting, but in the course of time and with the best advice, you will be able to fully enjoy all your motherhood.
1. Never hesitate to ask for help.
The first advice that we highlight is that the couple or mother should ask for all the necessary help. Although we trust and know the power that a mother has to keep everything under control, we know that sometimes the mind and body must rest . Therefore, do not hesitate to go to your partner, divide each task healthily and call a family member with whom you feel comfortable, a friend or specialist who can give you more support.
2. Organize your schedule.
Without a doubt, organizing and planning your week or your day will be the best gift for yourself. The days go by too quickly from the beginning of pregnancy, and having your twins means that they will receive much of your attention, however, their needs can equal the number of yours, so organize your time and dedicate it to everything your healthy slice of time
3. Your health comes first.
Regarding the two previous points, your health comes first. You need to eat, relax, and check your health periodically. Your health guarantees from the first moment, the correct development of your little ones.
4. Never lose sight of our blog and follow us on YouTube.
Celagem has website to which you can go to search for any information or service. We have the best in content for mothers or couples who are searching, waiting or in the wonderful stage. And we are getting closer to you every time, that is why we leave you weekly videos with relevant information in the field of maternity and our clinical services within the channel of Youtube .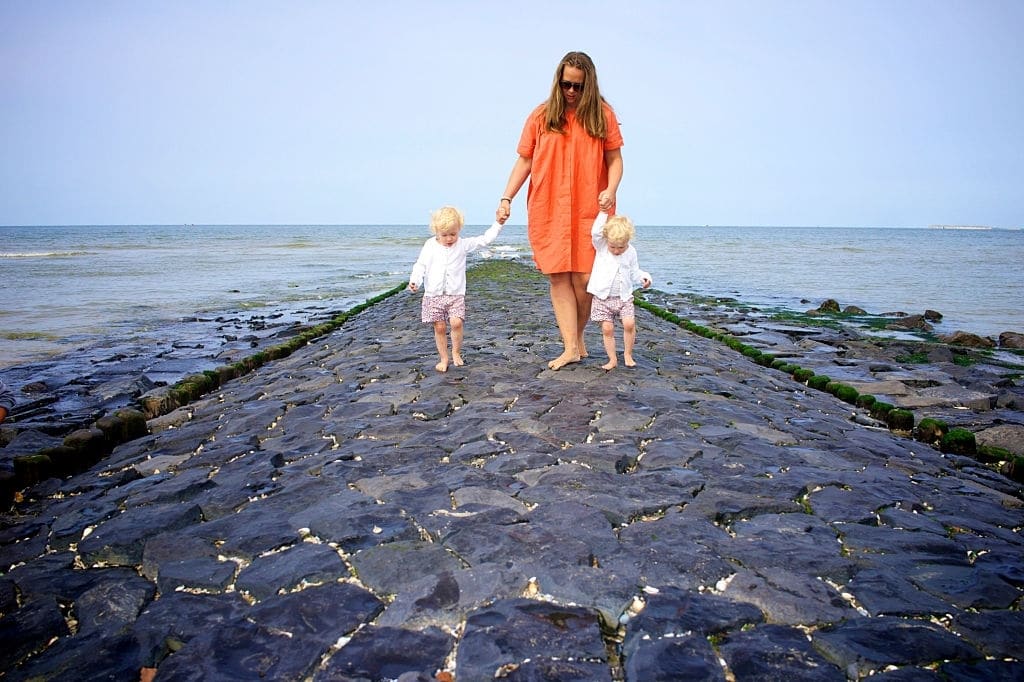 5. Do not neglect either twins at any time.
Although it can be exhausting, there are a number of ways to keep your eyes on both. Bathing or changing them is no longer a challenge when you discover that you can distract them in a safe area near you. Some of the options may be to change them by placing them both on the floor instead of the bed or in a high place (thus ensuring that they cannot fall in any way). Likewise, the bathroom, you can do it by placing a distraction for a twin or in a safe place that you can keep close to you and that is distracted by watching the other's bathroom.
6. If you already have other children or there are children in the family, dedicate time to them as well.
Your other children and the children who have been before or after the birth of your little ones, also need a little of your attention, as long as you can reserve a space for them.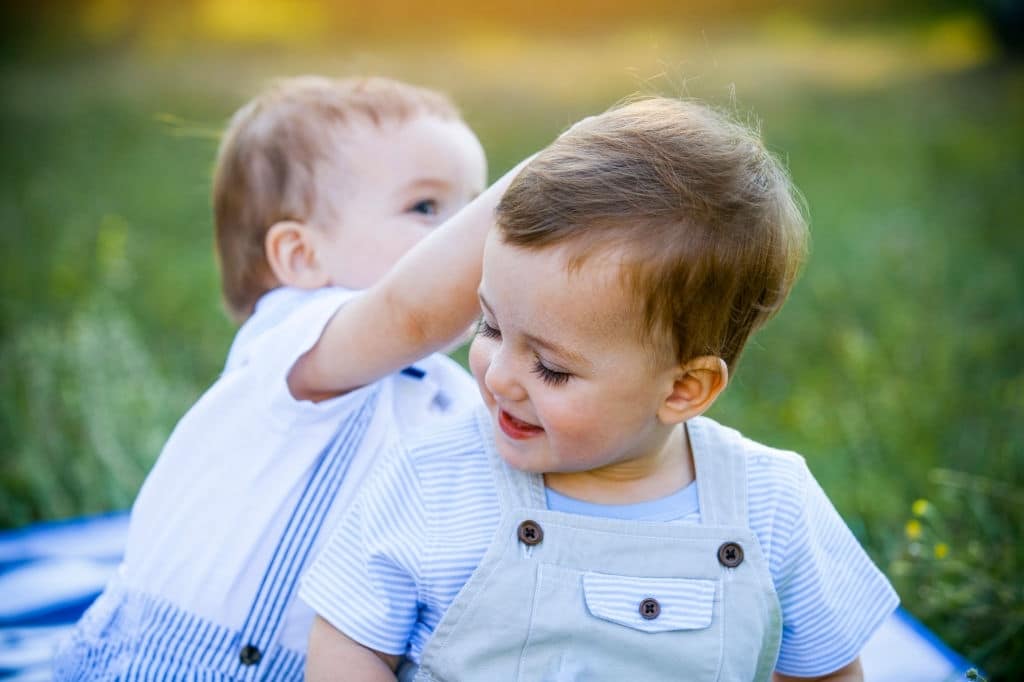 7. Do not forget the relationship as a couple.
One of the main mistakes in relationship relationships is neglecting your relationship. Quality times, intimacy, understanding and attention during this stage are vital. Your child is the most important thing at that time, however, the less unfavorable changes are allowed as a relationship, and in mutual support, the better it will be.
8. Remodel your babies' environment and make it safe
You must prepare the environment in which your children will be, where each space is safe and reliable to leave them without worries, while you dedicate yourself to fast things or focus on one.
9. Control your nerves and trust your instincts
From the first moment you announce your pregnancy, your nerves can do their thing on several occasions. One in four women during pregnancy has experienced days of anxiety and depression. Therefore, it is necessary to receive psychological attention.
10. Breastfeeding is absolutely necessary.
Multiple pregnancy, in addition to intensifying and advancing some symptoms, also causes the premature birth of twins. Find information about how to give the lactation It will be the best for your babies, avoiding the use of formulas, since it is the easiest food to digest and that protects the premature baby from diseases that attack their intestines, as well as being essential for increasing their defenses. You can choose to breastfeed them at the same time or individually, try also to adapt to their rhythms.
On the other hand, there are lots of advice, some better than others, the best will always be to avoid perfectionism and enjoy every day and every moment of your motherhood and your little ones. At first it seems like a big challenge, but being two little ones, they learn very quickly to be independent.