Starting the surrogacy process begins with a thought, it can be an immense emotion or a doubt, but after being close to some information about this treatment, the person's mind wants to know if it is a correct method for them.
In this article we present the 6 questions you should ask yourself if you want to become an intended parent with which you can define if they really want and are ready to become an intended parent.
Starting with this type of content at the moment of wanting to become intentional parents, as well as being able to count on these points, will clear their minds to venture and fulfill one of their greatest dreams, and that is that despite the difficulties, surrogacy allows the possibility of being parents with their own genetic material.
It is a new path, and for this reason, it can feel difficult or strange, but with the help of a professional and an agency that inspires confidence, the experience can be much more pleasant, possible and enjoyable. Even in the worst circumstances, all of us who go through this have our greatest hopes in this type of treatment, because of the different ways and solutions we have to be truly happy in one of the best life experiences.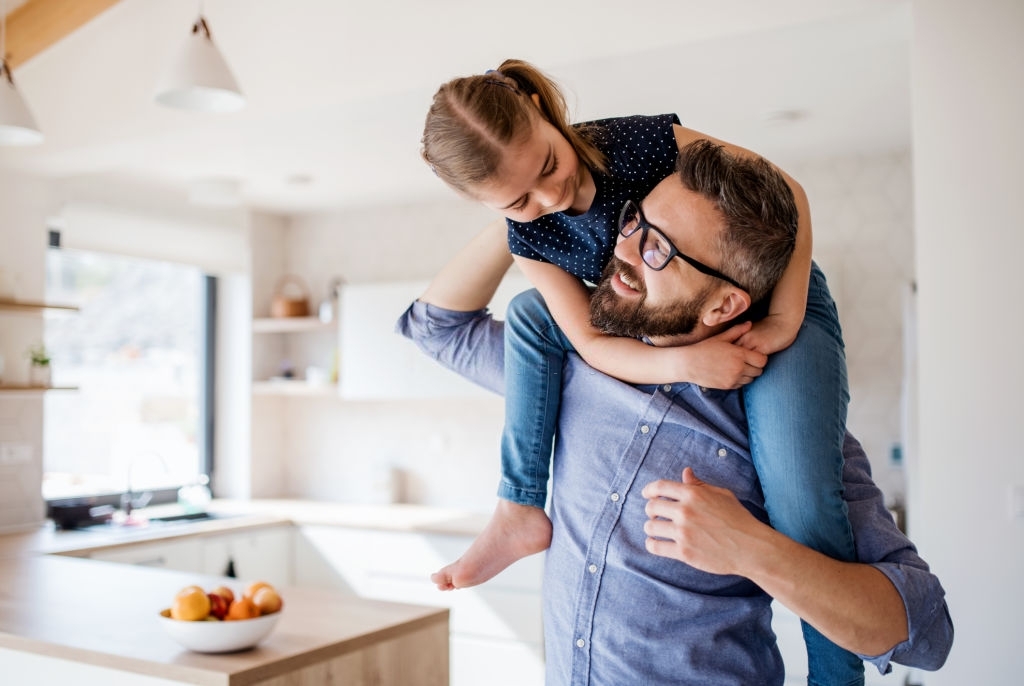 How do I start this process?
This question will depend largely on the country where you are, since if the practice is prohibited, you will have to establish the surrogacy in another country.
You can start by contacting surrogacy agencies in the chosen country that inspire confidence through their websites.
If you are reading this article, it means that you are preparing yourself intellectually, but you should take a step further and verify what information you would like to continue knowing with experts on the subject. Many agencies have telephone or mail contact on their websites, to establish a closer relationship and learn more about the procedure. In fact, the first dates are completely free so you can access them without a formal commitment.
There you will know whether to take a bigger step and continue, so you must request a personal appointment at the clinic's office.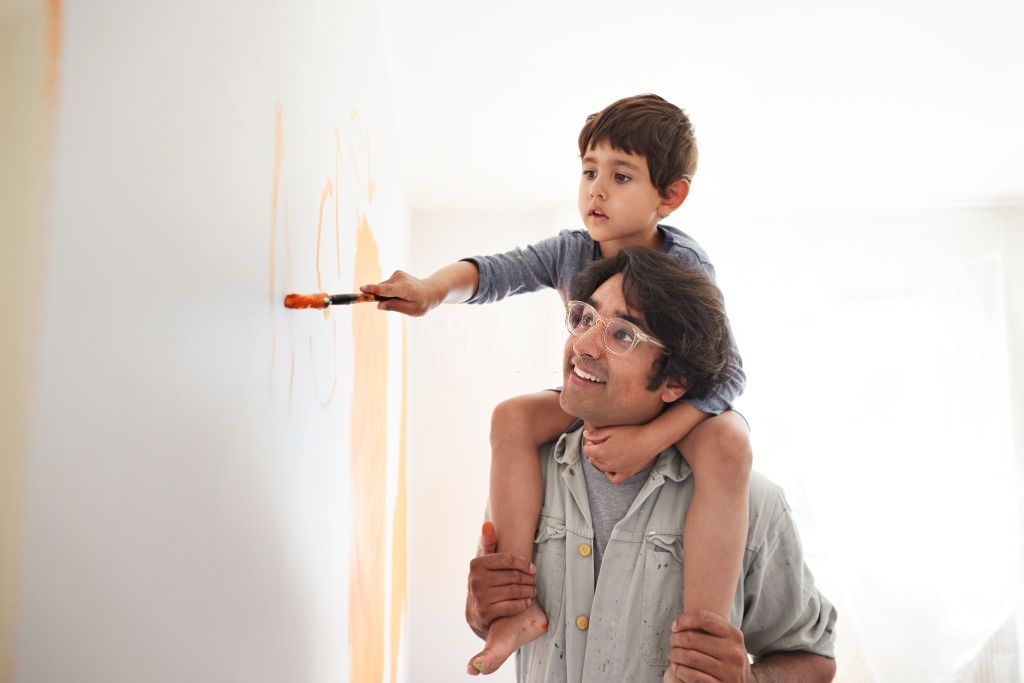 How much does surrogacy cost?
Surrogacy has quite a significant variation between countries. Many times it is due to the health system and the laws that regulate the financial fees for treatment. Thus, a higher cost does not mean a higher quality, since they are governed by other legal criteria and outside the practice itself.
In the United States, surrogacy can vary between $90,000 and $190,000. Let's remember that health in this country is private, so it is one of the most expensive countries to carry out the practice.
In Mexico as in Colombia The prices vary according to the agency or surrogacy center, the prices are highly competitive with other countries because it is not regulated and the contract elements are accessible. Lawyers, doctors, medical supplies, tests, among others.
| | |
| --- | --- |
| Surrogacy Consulting Services | $6,000 |
| Recruitment and preparation of surrogacy Management and administration of surrogacy Medical authorization of Surrogate psychological evaluation of the surrogate legal fees | $6,000 |
| IVF + Egg donation Serology of IP blood and semen analysis Egg donation and IVF/ICSI Embryo transfer (until successful) Egg and sperm donation (including medication) Embryo vitrification (plus storage for 1 year) Sperm freezing (plus storage for 1 year) Embryo storage Preparation of endometrial lining of the surrogate Beta HCG Pregnancy Test and Fetal Heartbeat Confirmation | $24,500 |
| Surrogate mother supervision and prenatal care Prenatal care and control in the first and second trimesters Medications to support pregnancy Surrogate mother health insurance Compensation of the surrogate mother in the first and second trimesters Agreed salaries, travel costs and expenses related to the pregnancy of the surrogate mother Surrogate mother supervision package | $15,000 |
| Delivery and postpartum services Prenatal care and control in the third quarter Compensation for substitution in the third quarter Standard hospital delivery newborn health insurance Postpartum legal services in Colombia | $15,000 |
| total costs | $66,900 |
Source of information: Sensitive Surrogacy In Canada and Greece the surrogacy is between $65,000 and $98,000. In any case, it is important that the person first establishes the budget to start the surrogacy and then makes choices based on their needs. There are many surrogacy companies today, where you can get the one that suits the requirements of the intended parents.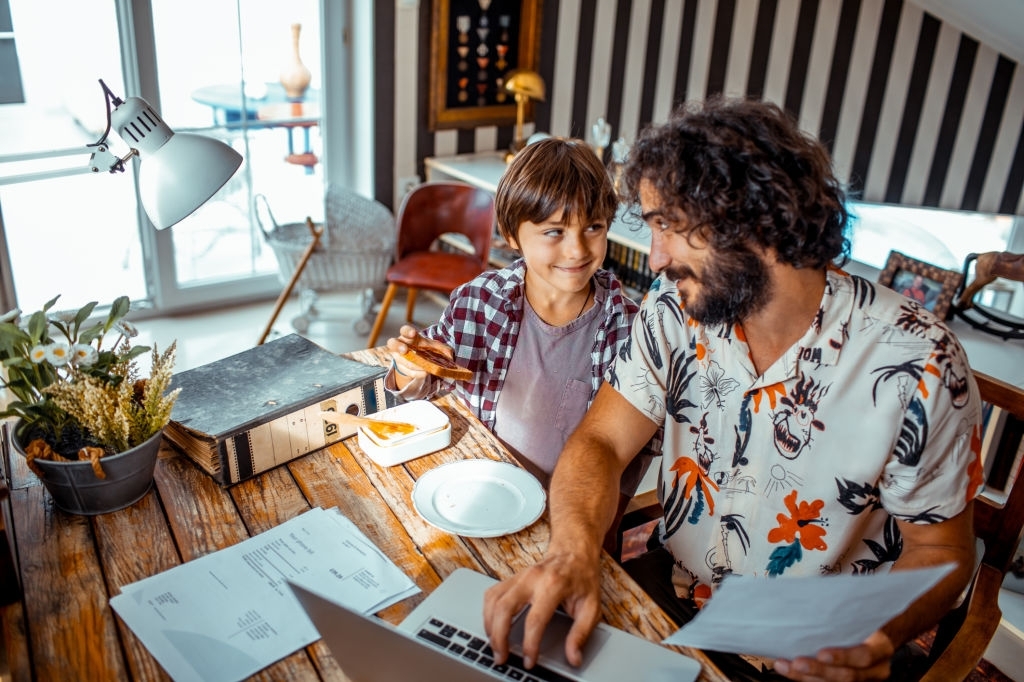 Is there financing for surrogacy?
There are financing plans by the surrogacy centers, to regulate the fees comfortably during the months that the surrogacy lasts, an example is the fees that are divided into 3 parts of the program. There are also agencies that have some discounts for their clients.
The preferable thing is to contact the surrogacy center and learn about the financing methods to regularize the treatment. We also recommend having 20% added to the general contract, although they do not present common cases, sometimes there may be a mishap in the treatment and the initial budget may rise a little from what was initially expected.
Let us remember that the human body can react in different unexpected ways, even if we try to control all the medical variables.
Why choose Colombia to start a surrogacy program?
Colombia It has various benefits that will be interesting for many couples in search of a suitable country.
Surrogacy prices: Annually, many couples choose Colombia as the favorite destination to carry out the surrogacy , prices are highly competitive with the international market. Positioning itself in one of the first positions chosen by foreigners.
accessible cities : The surrogacy agencies They focus on comfortable and easily accessible places, which allows greater ease for patients who usually arrive from abroad to Colombia. In case of being a foreigner, a guide will be provided to reach the destination from the hotel, if the patients contact a good agency.
Experience: Colombia has a range of experience that allows them to make the right decisions at the time. This includes the legality of the minor, medical and legal setbacks of the contract.
Advanced technology : the technology of in vitro fertilization and artificial insemination they are at the forefront. With a quality index granted by the international network of assisted reproduction.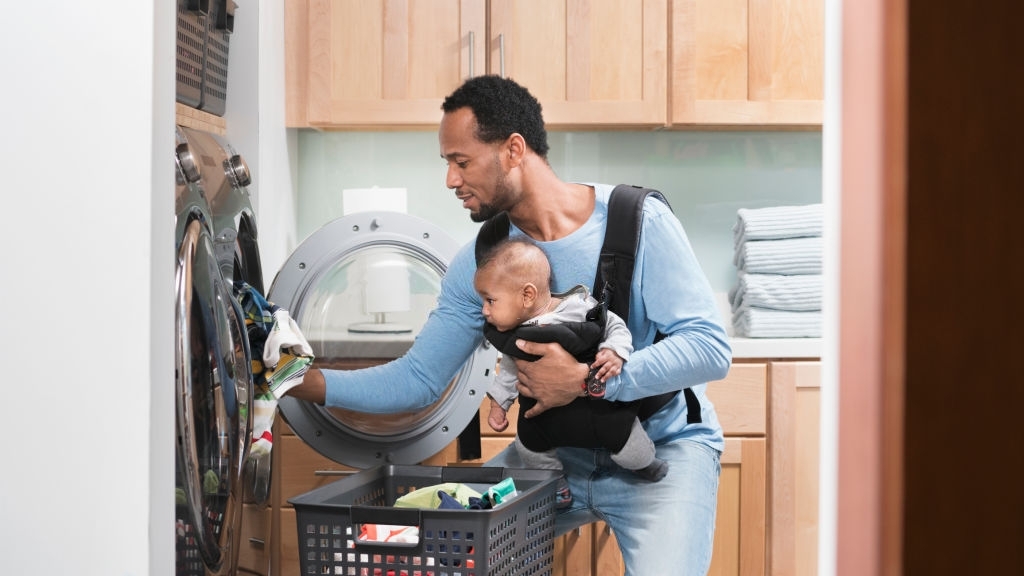 Why choose Celagem?
Celagem is a fertility and assisted reproduction clinic, with high quality treatments, and truly successful results, thanks to their attention, experience and high-tech equipment.
Celagem has internationally recognized benefits , from the hands of many patients and medical experts:
We have presence in 4 countries. Colombia, United States, Argentina and Mexico.
We have more than 10 years of experience
We have a range of professionals in the different areas of surrogacy
The prices are highly competitive in relation to other surrogacy companies in the country.
Advanced technology
Good service and advice according to what each patient needs.
Where can I apply?
To learn more about our range of services, you can go to the main page and press the "contact us" button or in this same publication on the "Schedule Appointment" button or to the telephone number (+57) 350 4731076, WhatsApp (+57 ) 350 4731076 for more information, the first appointment is completely free .
In the first consultation you will have a preliminary diagnosis and the option that suits your requirements. We are a medium for a greater dream, that many couples or single people live a pleasant experience.