Coronavirus and Assisted reproduction , interview with Pedro Martínez, Celagem clinical embryologist, with more than 20 years of experience in the area of Assisted Reproduction.
On this occasion, our CEO, the embryologist Pedro Martínez, tells us about the new security measures taken by Celagem to attend to patients who want to start fertility treatment, in times of Coronavirus, covid-19
According to the World Health Organization, the new Coronavirus (COVID-19) is classified as a public health emergency of international importance (ESPII). Cases have been identified on all continents and, on March 6, the first case was confirmed in Colombia.
Infection occurs when a sick person coughs or sneezes and expels virus particles that come into contact with other people.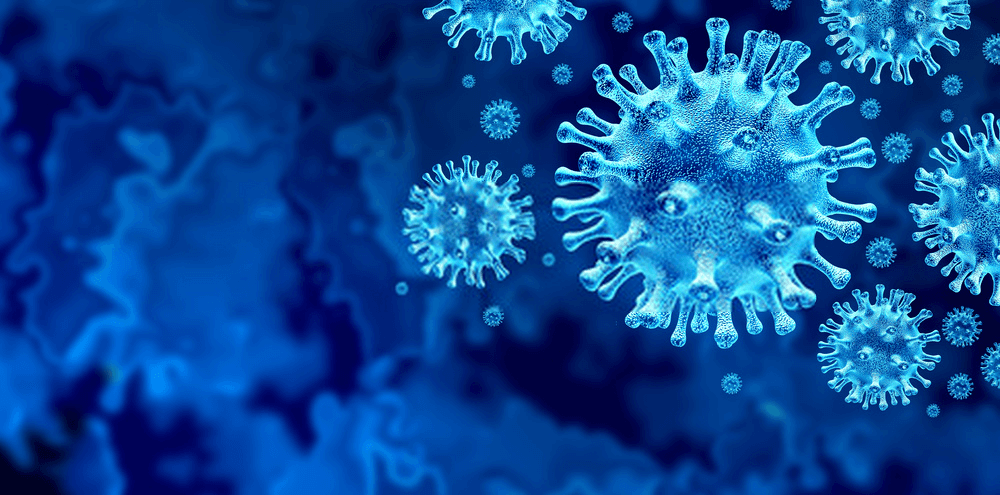 It is known that anyone can be infected, regardless of their age, but relatively few cases of COVID-19 have been recorded in children so far. The disease is rarely fatal, and so far the fatalities have been elderly people who already suffered from a chronic disease such as diabetes, asthma or hypertension.
What are the symptoms?
The new Covid causes an Acute Respiratory Infection (ARI), that is, a flu, which can be mild, moderate or severe. It can cause fever, cough, runny nose (mucus) and general malaise. Some patients may have difficulty breathing.