On @Celagem We are aware that the moment of embryo transfer is one of the most important within the assisted reproductive treatment From the gynecology area, our medical director, Nilfran Nottola, gives us the following recommendations before and after an embryo transfer.
Can I urinate after an embryo transfer?
It is important for patients to understand that when they go to the bathroom to pee after the embryo transfer, the embryos do not "fall out" or are lost, since the embryos are located inside the uterus, an anatomical space different from that related to urination.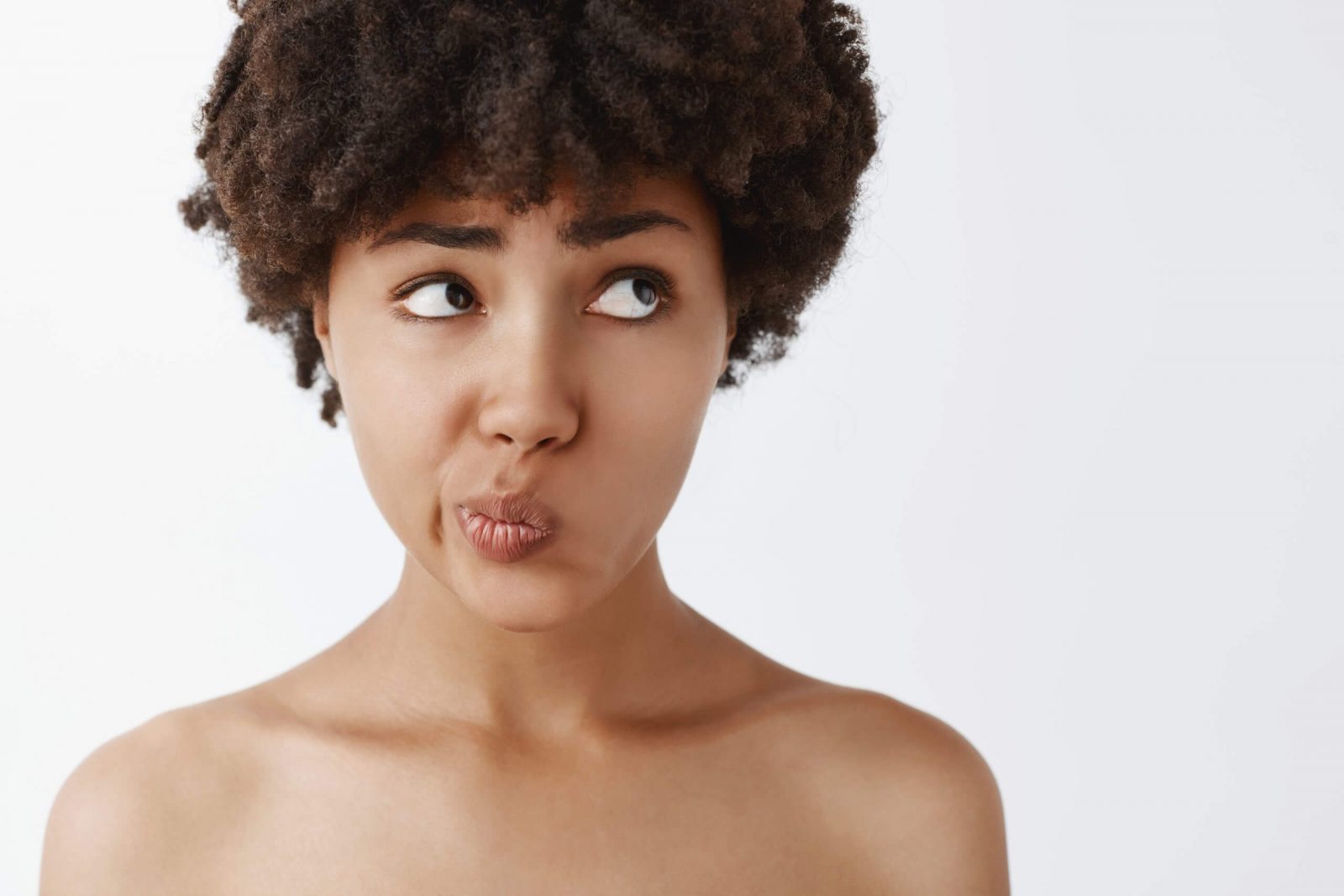 What medication can and should I use after an embryo transfer?
The only medication that the patient has to take will be the one that we prescribe in our center. In case of mild discomfort in the lower abdominal area, headache (headache), mastalgia (breast pain), analgesics such as Paracetamol or Acetaminophen can be taken (we do not recommend taking Ibuprofen.).
What rest is recommended after an embryo transfer?
The recommended rest should not exceed the time you stay in our center. The first 24 hours the ideal is to be in bed, but not completely rest. Then, you should lead a calm and relaxed life, within normality for the next few days; until the pregnancy test.

Intense physical exercise, which includes sports such as running, spinning, aerobics, boxing, and those risk sports that include intense effort should be avoided.

The patient can drive, walk and go to work, as long as it does not involve great efforts or prolonged high physical activity.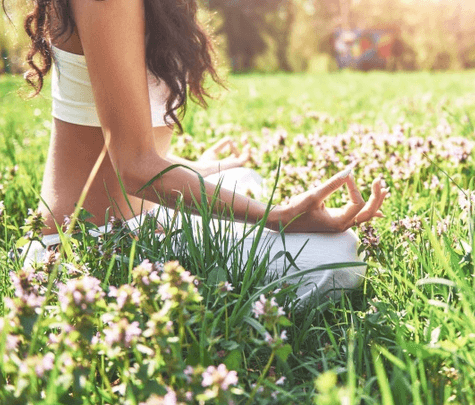 You can travel with any means of transport (car, plane, train) without having any repercussions on the procedure, neither by vibrations nor by altitude.

Immersion baths, bathtubs, swimming pools or beaches should be avoided. This is recommended to avoid possible infections, the small possibility of the passage of water into the uterine cavity and not to affect the medication via the vaginal route. Of course if showering is allowed.

Sexual relations are contraindicated, within this concept we include penetration and orgasms. We do not want the uterus to have contractions in the following days, and there are some positions in the penetration that can touch the cervix and this can cause small contractions. These contractions can also occur with orgasms.
What diet should I follow after an embryo transfer?
The diet must be healthy and balanced, eating all kinds of food without the need for excessive restrictions. You can, for example, consume some alcohol or coffee occasionally. Unfortunately, there is no magic food that can get you pregnant. It is advisable to drink fluids, observing that urination is adequate and there is no notable retention (due to the sensation of swelling that the patient will perceive). Excessive consumption of salt is not advised. Constipation is common. The first recommendation is to eat a diet high in fiber: wholemeal bread, cereals, fruits with fiber (kiwi, apple, pear, avocado, plum, strawberry, figs, etc.) vegetables (artichokes, cucumber, potato, asparagus, garlic , spinach, etc.).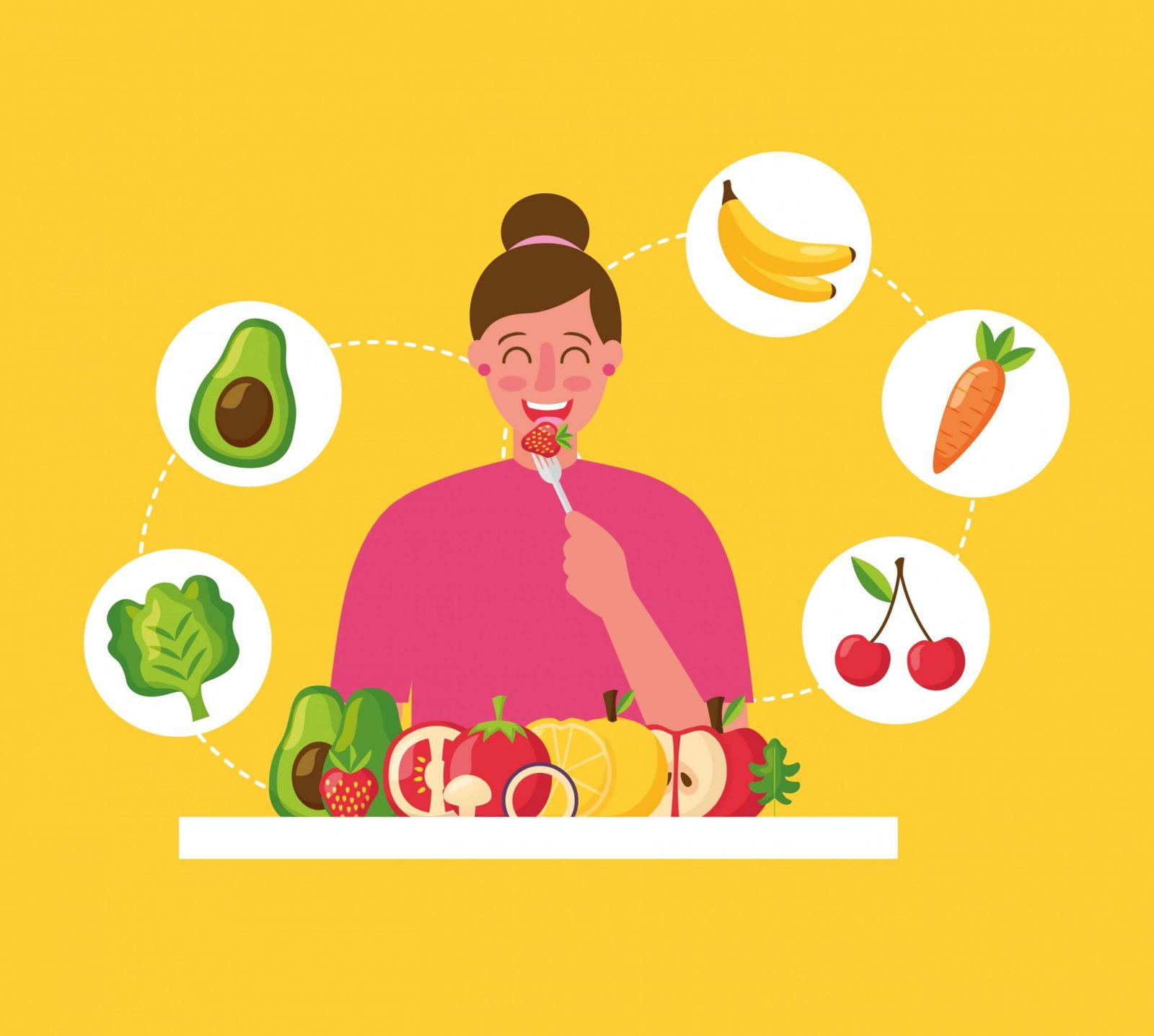 What to do about bleeding or spotting after an embryo transfer?
If slight spotting or bleeding appears, do not be alarmed after transfer. They do not have to be a sign of non-implantation or abortion. The same progesterone intake can induce these symptoms.In the case of marked and constant bleeding that does not stop, the only recommendation is to rest the patient until 24-48 hours without spotting; since it is not possible to find out how the embryo is evolving until the pregnancy test. We cannot see anything ultrasound until a reasonable time passes.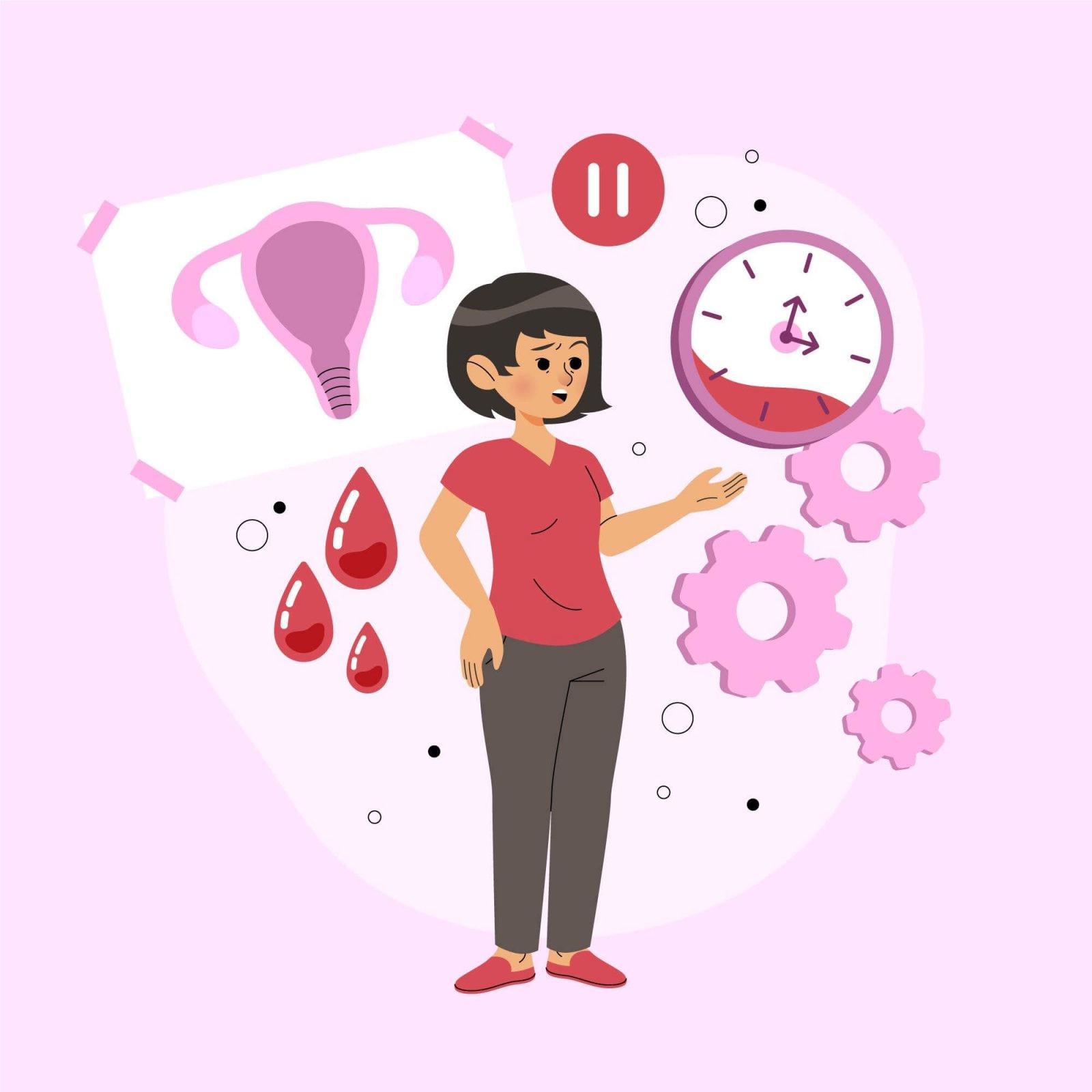 Finally, as a small, totally objective recommendation, it is that they lead a psychologically calm life. We are aware of the amount of emotions and feelings that are at stake, so I recommend that you avoid situations that may cause stress or anxiety. Surround yourself with those family and friends with whom you feel most comfortable.
The pre-transfer recommendations are to comply with all medications as indicated by the doctor, completely avoid sexual intercourse, douches, immersion baths (jacuzzi, pool, beach). Do not put on any type of cream or perfumes on the day of the transfer