Preservation of fertility in times of coronavirus, interview with Dr. Nilfran Nottola, a specialist in human reproduction with more than 10 years of experience in the field.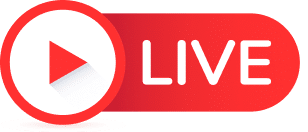 On this occasion, our scientific director gives us recommendations to preserve fertility in these days of uncertainty for those patients who were starting or thinking of starting a process of assisted reproduction.
related article
The emotional cost: "The paralysis has been a blow"
A treatment of Assisted reproduction is the last option for couples or single women who cannot have children naturally . "The stoppage has been a sledgehammer . Wanting to have a child and not getting it is a situation very hard to manage. The infertility it is a disease but also a barrier to a vital project ", says Helena Fernández, president of the National Infertile Network Association.