One of the biggest questions that have arisen as a result of the pandemic on the part of the patients is how does the new covid 19 affect pregnancy, childbirth and postpartum.
At @Celagem we want to share information about the implications of the coronavirus in pregnancy, transmission to the fetus, childbirth and breastfeeding. 
Am I more at risk of getting infected if I am pregnant?
As this is a new virus, there are not many studies that exist in this regard, on the other hand what is currently evidenced is that pregnant women are not more susceptible to contracting coronavirus than other women who are not pregnant or the general population.
For its part, the studies that we currently have indicate that there is no transmission from mother to baby, neither during gestation nor during birth. Likewise, no intrauterine or perinatal transmission has been identified.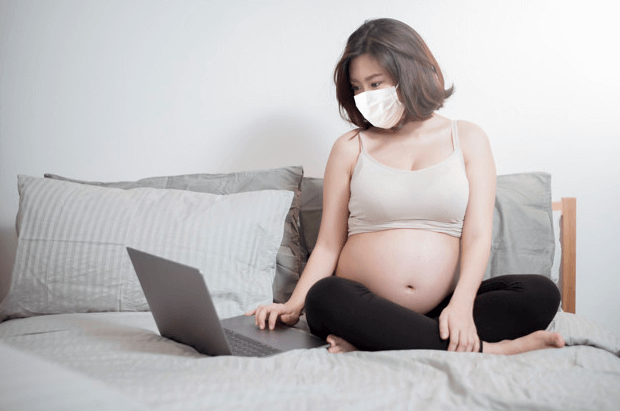 Do I have to take better care of myself because I am pregnant?
According to the WHO, the prevention of pregnant women is key, plus the measures to be followed are the same as those of the general population.
Try not to leave the house if it is not strictly necessary.

Wash hands frequently.

Avoid touching your face with your hands.

Cover your face when coughing or sneezing with the inside of your elbow.

Avoid contact with people who have any symptoms associated with the coronavirus.

The use of a mask is only advised if there are signs of the disease.

wear a mask if symptoms occur or when leaving home.
What should I do if I get COVID-19 while pregnant?
In the event that the pregnant woman infected with coronavirus presents mild symptoms and is not in labor, she must do the respective quarantine for 14 days and keep in contact with her doctor either by call or virtual appointment.
Patients with severe symptoms should contact the covid-19 hotline and report that they are pregnant. What are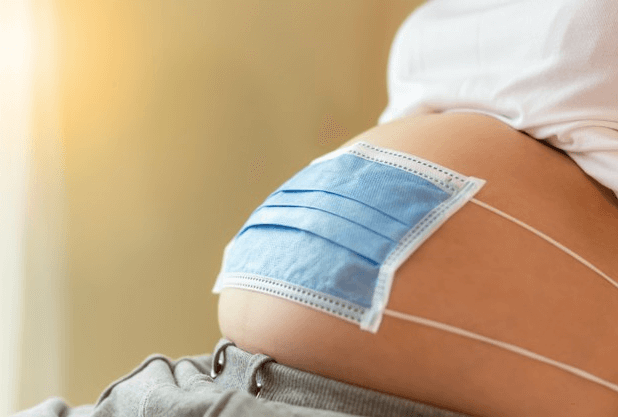 the delivery conditions if I am positive for COVID-19?
So far there are no instructions to advance delivery in pregnant women infected by COVID-19. In this sense, all the protocols will be carried out individually according to the mother's state, the weeks of gestation and the conditions obtained regarding contractions, vaginal examination, among others.