Rights and Duties of Patients
At Celagem we are a family and as such we always want to provide you with a safe environment in the face of any treatment that you want to start with us or that you are already in one.
In order to give you complete confidence in the services offered, it is important to highlight that the commitment of our patients is vital for the success of our treatments. It is for this reason that today we want to share the rights and duties that you have as a Celagem patient, to make your visit to our clinic an unforgettable experience.
Patient Rights
For adequate care in the treatments that you are performing at Celagem, it is important that you remember that as a patient you have the right to:
Receive a dignified and respectful treatment.
Receive timely and quality care.
To be provided throughout the health care process, quality assistance by health personnel duly trained and authorized to practice.
To have the medical history treated in a confidential and reserved manner, that it can only be known by third parties, with the prior authorization of the patient or in the cases provided by law, and to be able to consult the entire clinical history for free and to obtain a copy of the same.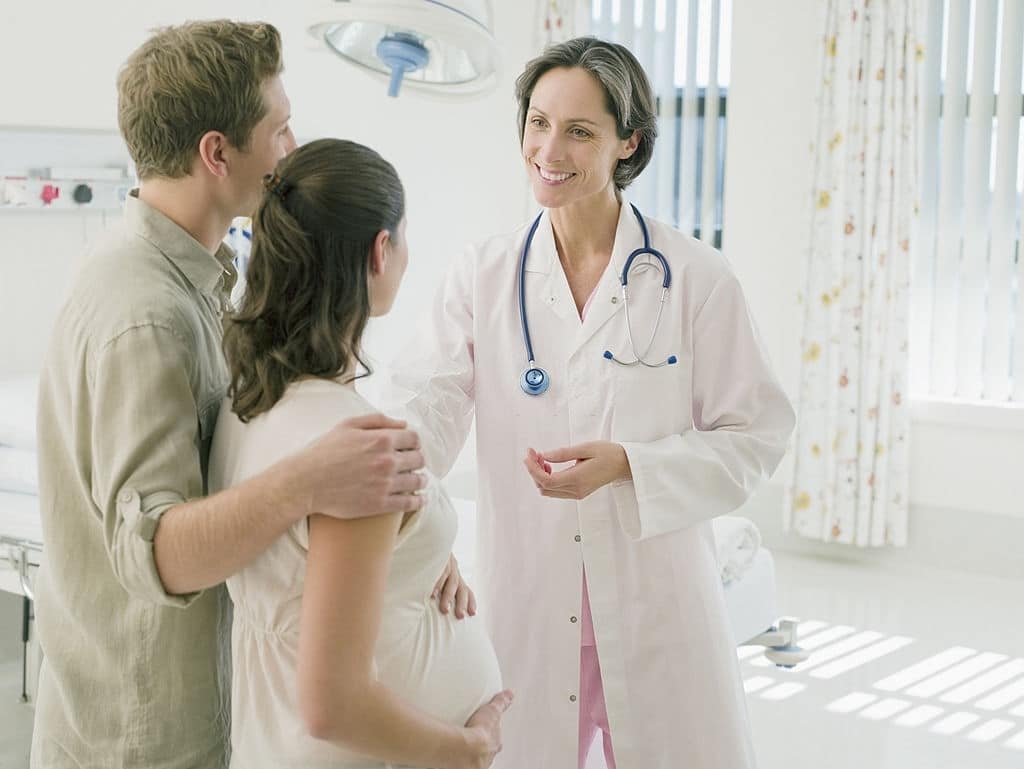 To obtain clear, appropriate and sufficient information from the treating health professional that allows them to make free, conscious and informed decisions regarding the procedures that are going to be performed and the risks of the same.
Know the total and complete information on the costs of treatment.
Know the identification of the person who attends you.
Have a continuity in the care of your treatment.
Have a timely response to your requests, complaints or claims.
Patient Duties
Similarly, for a treatment to achieve a higher success rate we need from our patients the greatest commitment to their health, therefore as a Celagem patient you have the following duties:
Take responsibility for your self-care.
Follow the treatment plan defined by the health personnel.
Provide clear and timely information about your health status.
Respect Celagem staff and patients.
Sign the clinical history and consents either for acceptance or rejection.
Keep your treatment payments current.
At Celagem we are here to fulfill your dreams and we want to be part of this stage of your life. For this reason we are committed to the well-being of our patients and to be able together to create this great family. If you have any questions about this, do not hesitate to contact us.