All couples who seek and dream of the idea of forming a new family, often wonder what is the best age to have children. The fact of forming a family and conceiving a child deserves great maturity and commitment on the part of parents, being mandatory and moral, offering children a good childhood, care and an education.
The second factor to consider
However, a second factor comes into play, which is the health of the mother and the child, the protagonists during those 9 long months. We well know that the physical effort involved in pregnancy is not the same at 20 as at 40, since scientific and psychological studies show that between 20 and 30 the capacity to conceive, engender and give birth is greater. birth to a healthy child without major complic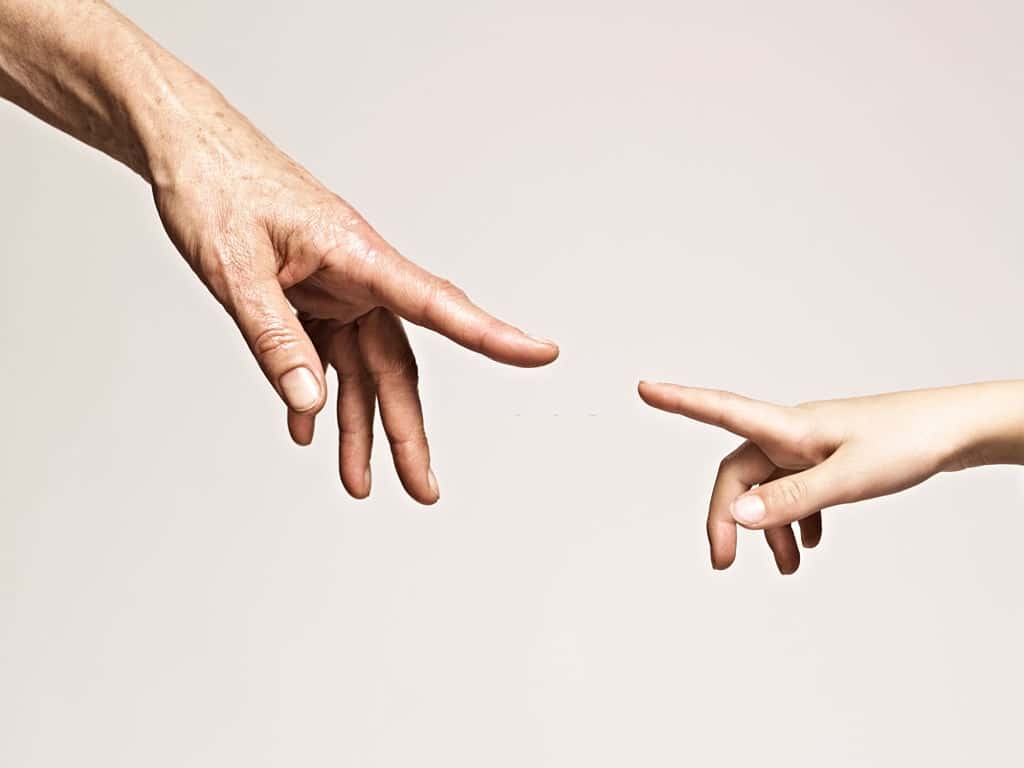 ations Some other factors that give us the argument and sufficient evidence to increase a specific age are:
The maturity
Emotional and financial stability
The most optimal point of maturation of the woman's body
Fertile capacity
Cognitive and behavioral level
Recovery after delivery
Sedentary lifestyle
Explaining a little about all the factors indicated above, the perfect age should include all types of maturity, on the part of the woman and the couple themselves. In addition, the couple must have emotional and economic stability to be able to support the baby and give him the best possible childhood, where his studies and emotional health are guaranteed.
In addition, studies indicate that women have an age where the body enters an important and usable state of maturity, an age where pregnancy does not affect in a harmful way, menstrual cycles are more stable, sexual desire increases, it is easier to lose weight. and recover the figure, elasticity and vitality.
Fertile capacity
In terms of fertile capacity, the eggs are at a disadvantage. Like any cell in the body, eggs also age, lose quality and quantity, so the chances and abilities to become pregnant decrease as age continues to advance.
In this case, we highlight that after the age of twenty, the chances of acquiring certain complications increase, be it to gestate, during pregnancy, the risks of miscarriage or chromosomal abnormalities.
Regarding the cognitive level, studies indicate that the children of women over 30 have a higher intellectual performance, compared to the children of twenty-somethings also evaluated.
Another point to consider for the age at which you decide to have your baby, is the recovery after giving birth, at the age of 35 this recovery can be much slower than that of a younger woman. In the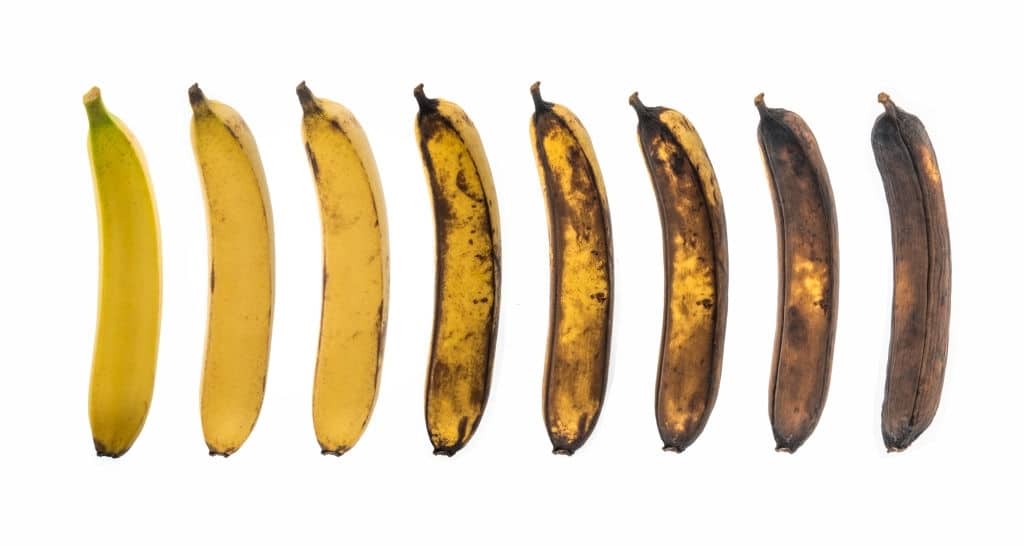 last aspect, which is a sedentary lifestyle, that a slightly young mother is convenient for the children, who can perform physical and recreational activities with the child, since mothers over 35 years do not usually do great physical activity, therefore that the son chooses to be distracted in home activities but sedentary, thus being able to fall into childhood obesity, a very common problem today.
Taking this into account, we are not involved in indicating a specific age, however there are definitely the perfect ages to start looking for that child with your partner, either due to the psychological or physical factor.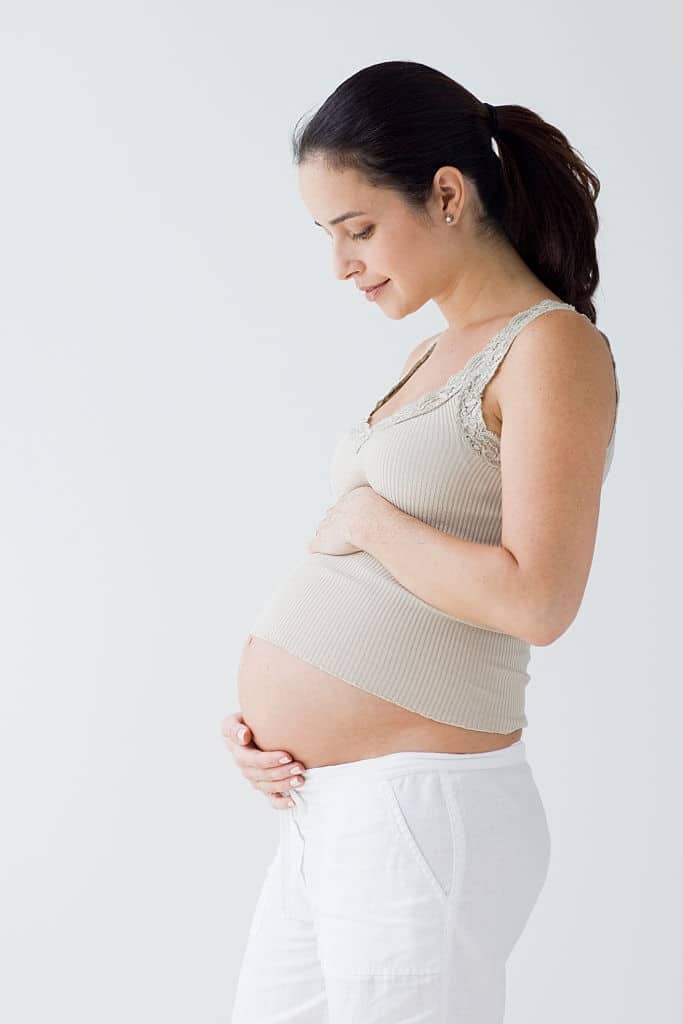 The perfect ages to have a baby
At 27 years old: This would be a perfect age to have a baby, since there is no evidence of a decline in the fertile stage of women, there are even studies that indicate that it is a perfect age to start if what is you want is to have two children
At 28 years: From the age of 28, the body begins to emit warning signals, by the famous biological clock. Every year that passes without twelve months of constant ovulatory loss if the woman is regular.
At 29 years: The decrease in the fertile capacity of women begins to decline markedly at this age and stage of women, this age being the maximum recommended to gestate and avoid any inconvenience or problem that leads to an unfavorable state of health or dependent.
At 30 years: It is the maximum recommended age because the woman maintains only 12% of her natural ovarian reserve.
At 31 and 32 years: It is definitely the age limit, recommended to conceive and carry a baby
If in your case, these ages are not feasible or comfortable for you, you should inform yourself about the disadvantages of trying or waiting for pregnancy after 33 years. Many of the women have a deficit in their ovarian capacity, so it is unlikely to become pregnant or achieve pregnancy.
A good treatment to avoid this concern is the egg freezing method, for more extreme cases there are other types of treatment, such as artificial insemination or In Vitro Fertilization.