You have the power to make your dream come true.
Carrera 7b Bis #132-38
Edificio Forest Medical Piso 8
Bogotá, Colombia
1a Carrera 43A.                    Piso 6.
Medellín, Colombia
 Av Cerviño 4417 Palermo CABA
Buenos Aires, Arentina
Monterrey 70, Roma Nte., Cuauhtémoc.
CDMX, Mexico
Carrera 7b Bis #132-38
Edf. Forest Medical Piso 8
Bogotá, Colombia
1a Carrera 43A. Piso 6.
Medellín, Colombia
Av Cerviño 4417 Palermo CABA
Buenos Aires, Argentina
Monterrey 70, Roma Nte., Cuauhtémoc,
CDMX, México
We help same-sex couples or individuals from all over the world interested in forming a family with their ideal gestational surrogate in order to make their dream come true from Colombia, Argentina or Mexico.
We know how much you've dreamed of this moment, so now you're closer to achieving it, if you're thinking of starting a surrogacy treatment, you should know that Celagem is the first fertility clinic in Latin America that guarantees their patients the fulfillment of their dream of having happy babies at home. In addition, the surrogacy program has a multidisciplinary and bilingual team that will manage all the required procedures to make your family-forming dream come true.
This is one of the most common concerns of our patients, because they may think that by not participating in the gestation process the baby will have genetic material of the surrogate mother. The truth is that embryos are obtained from the eggs of the biological mother or donated eggs, along with sperm from the biological father. For this reason the baby, will only have genetic material from the person who contributes the gametes.
Specialists in fertility, genetics, and assisted reproduction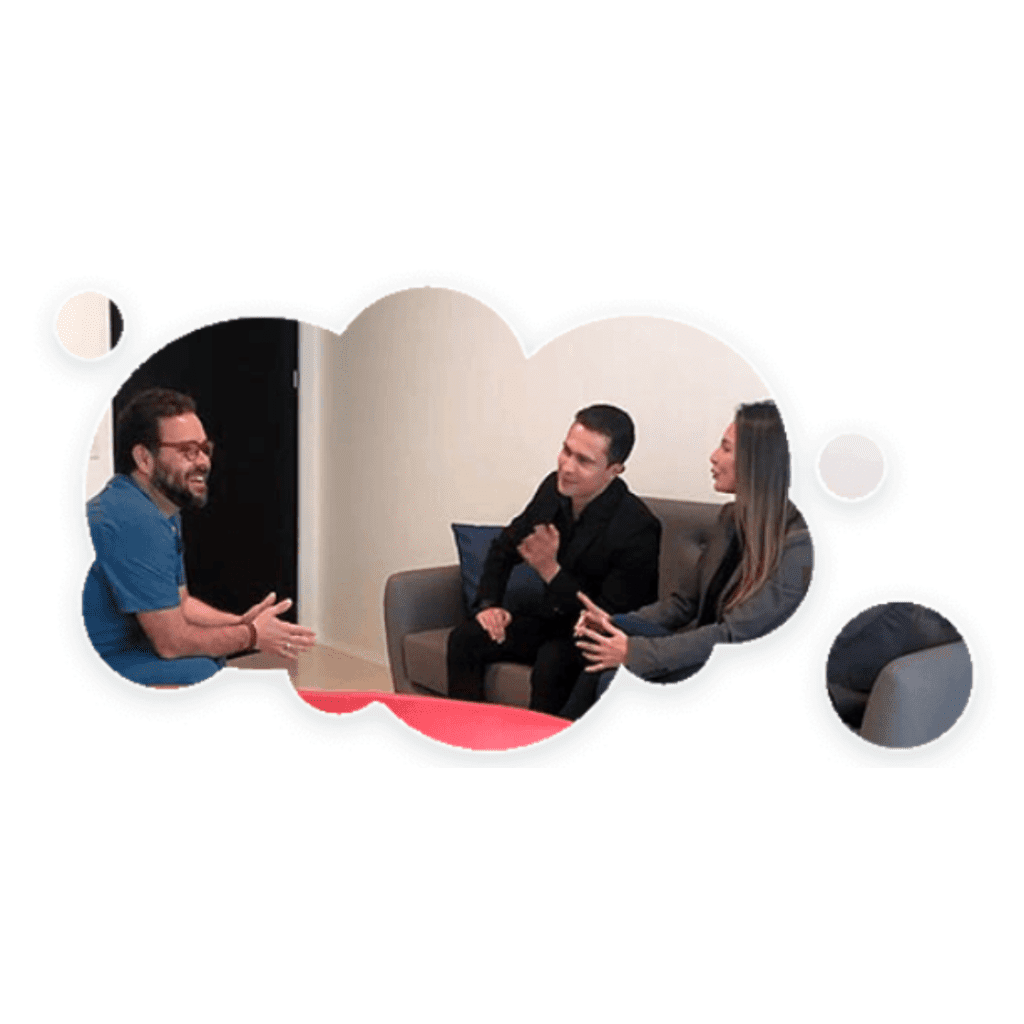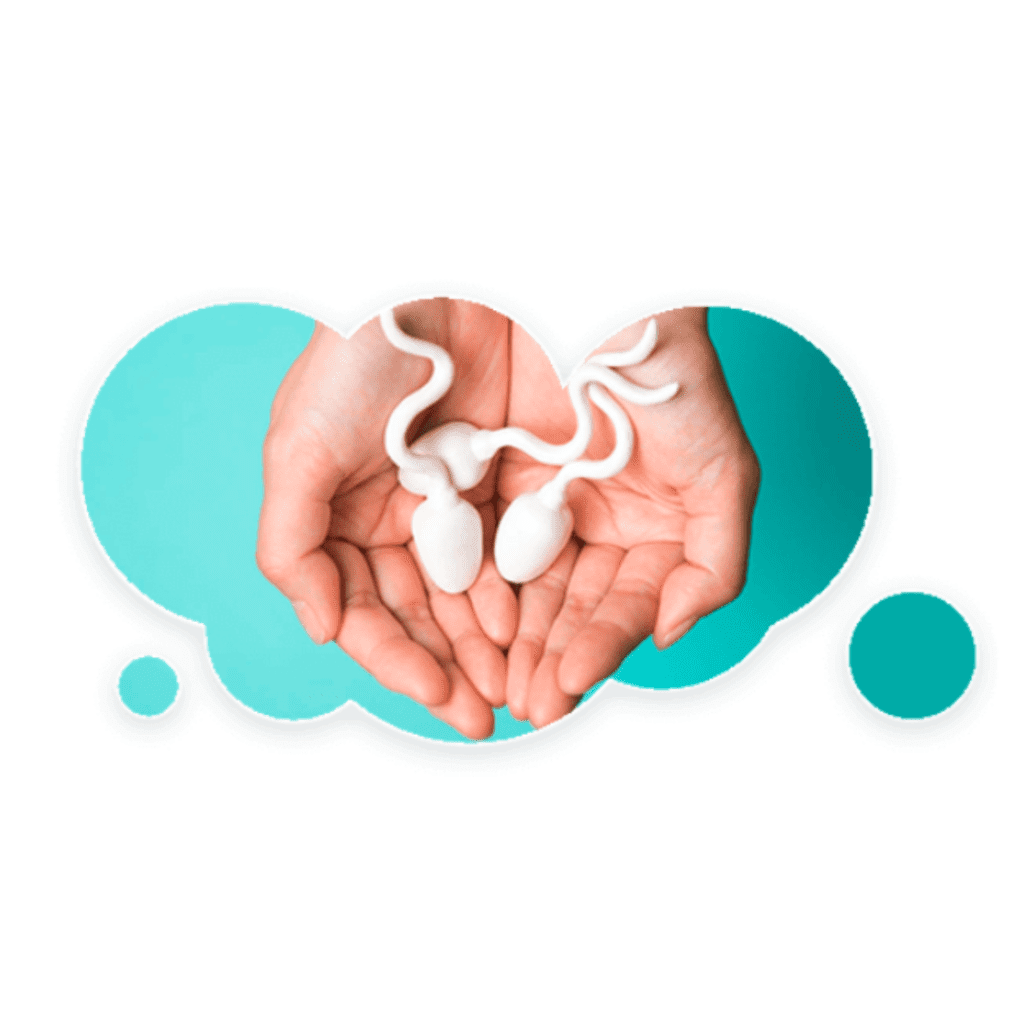 All our treatments are guaranteed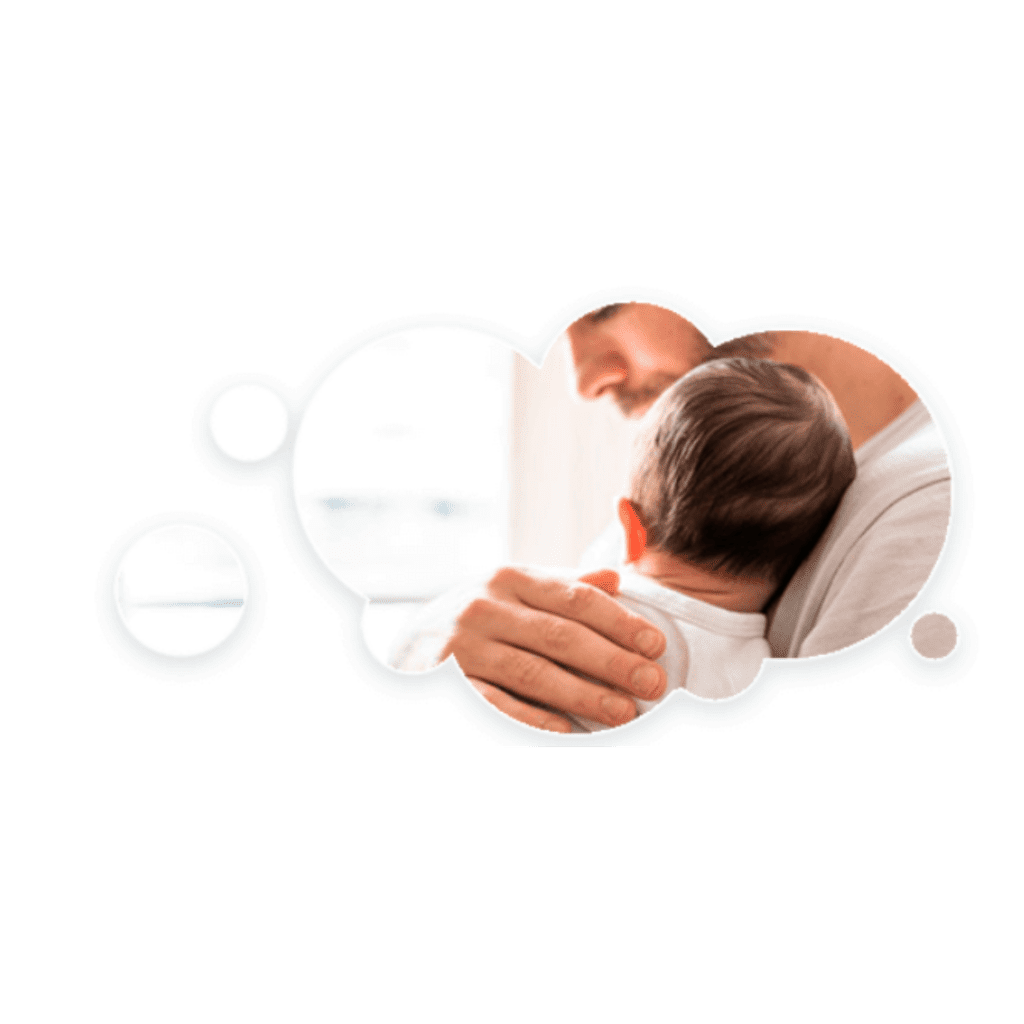 World-class fertility care
_ Fertility treatments available in our clinics
Our Departments
We provide all aspects of medical practice for your whole family, including general check-ups or assisting you with specific injuries.
Our administration and support staff all have exceptional people skills and trained to assist you with all medical enquiries.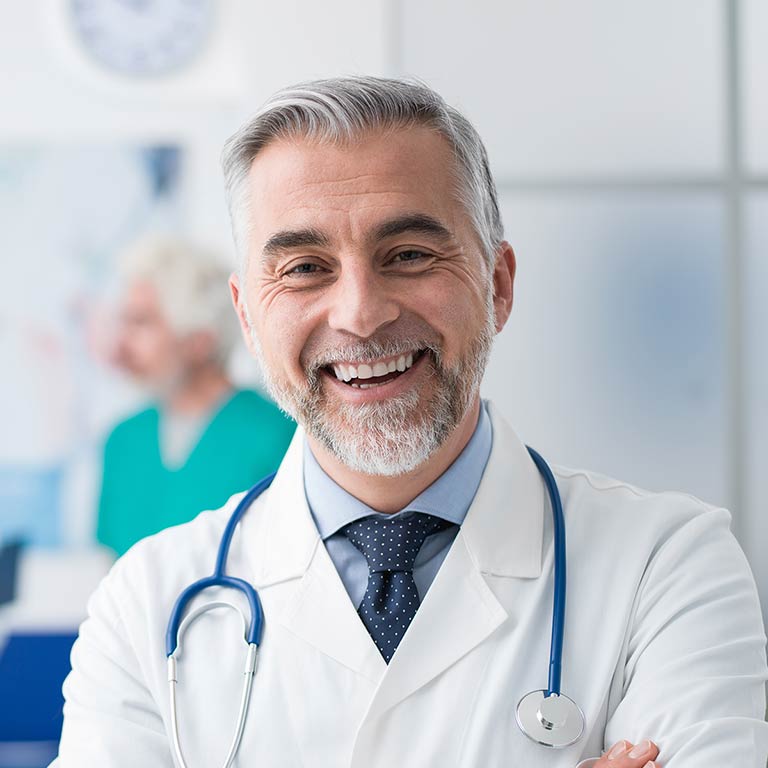 Muldoone obtained his undergraduate degree in Biomedical Engineering at Tulane University prior to attending St George's University School of Medicine.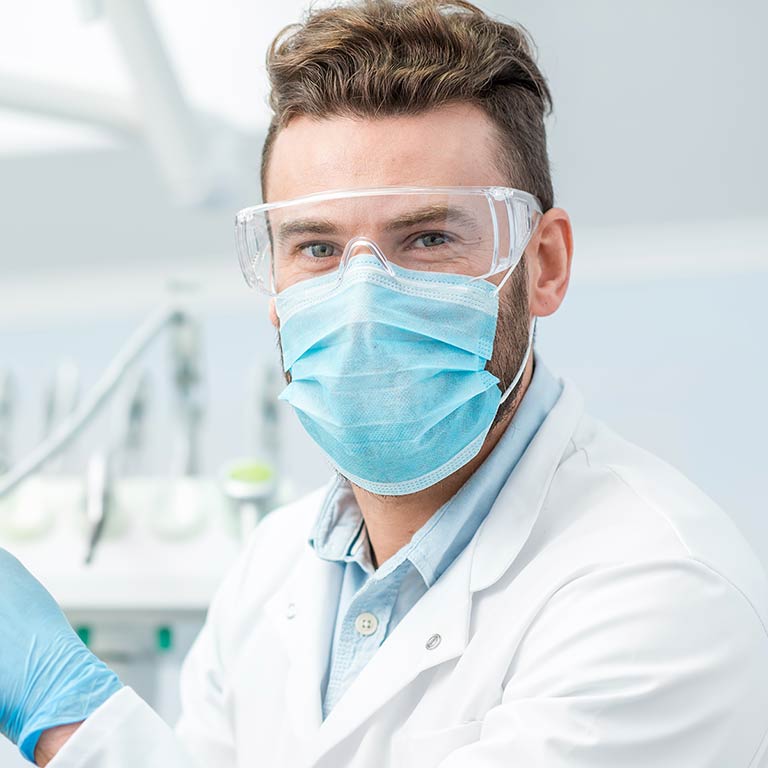 Brian specializes in treating skin, hair, nail, and mucous membrane. He also address cosmetic issues, helping to revitalize the appearance of the skin and nails.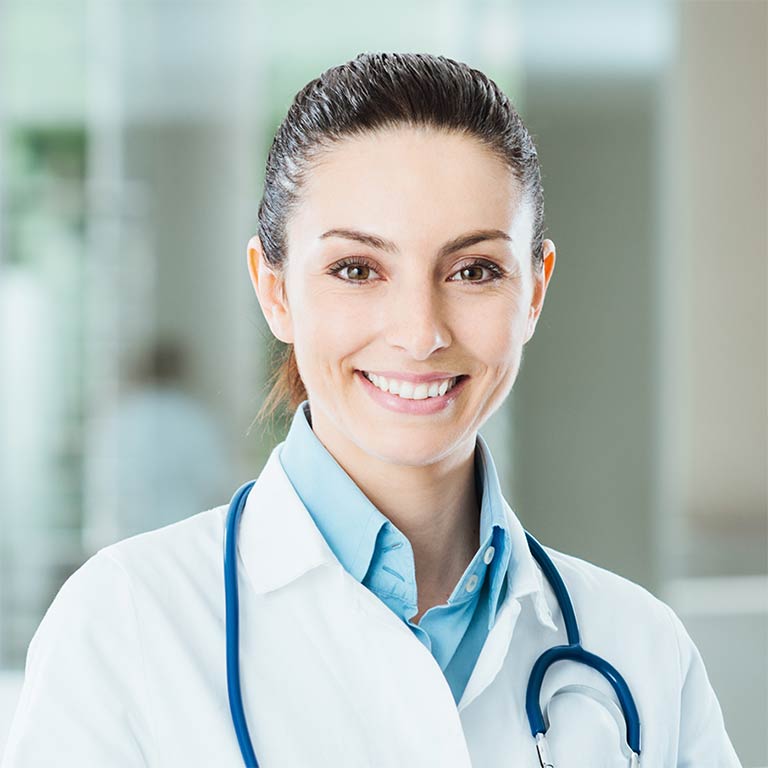 Andaloro graduated from medical school and completed 3 years residency program in pediatrics. She passed rigorous exams by the American Board of Pediatrics.
"Thanks to the selfless love of all that were involved in the assisted reproduction process we have managed to make our dream of becoming parents of a beautiful baby come true. Thank you for joining us in this process where everything was wonderful an give us the opportunity to give love and make our lives complete."

4.9
Zocdoc Overall Rating , based
on 7541 reviews.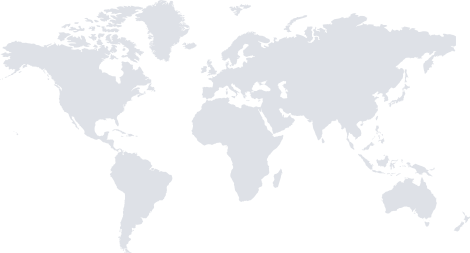 We have transformed the lives of thousands of intentional parents. And we have built a community where they share their experience with those starting this journey.
No matter where you are in the world, we can make the dream of becoming an parent a reality.